E-bike rental on a new level.
inductive. robust. connected.
smart e-bike for smart tourism
The emoby E-MTB sharing is a robust e-mountain bike that was developed for rental and sharing use in tourism and leisure. The integrated, intuitive charging technology enables 24/7 operation that is completely automated. Guests can easily borrow e-bikes around the clock regardless of opening times and thus flexibly explore hiking and biking trails in the Alpine regions.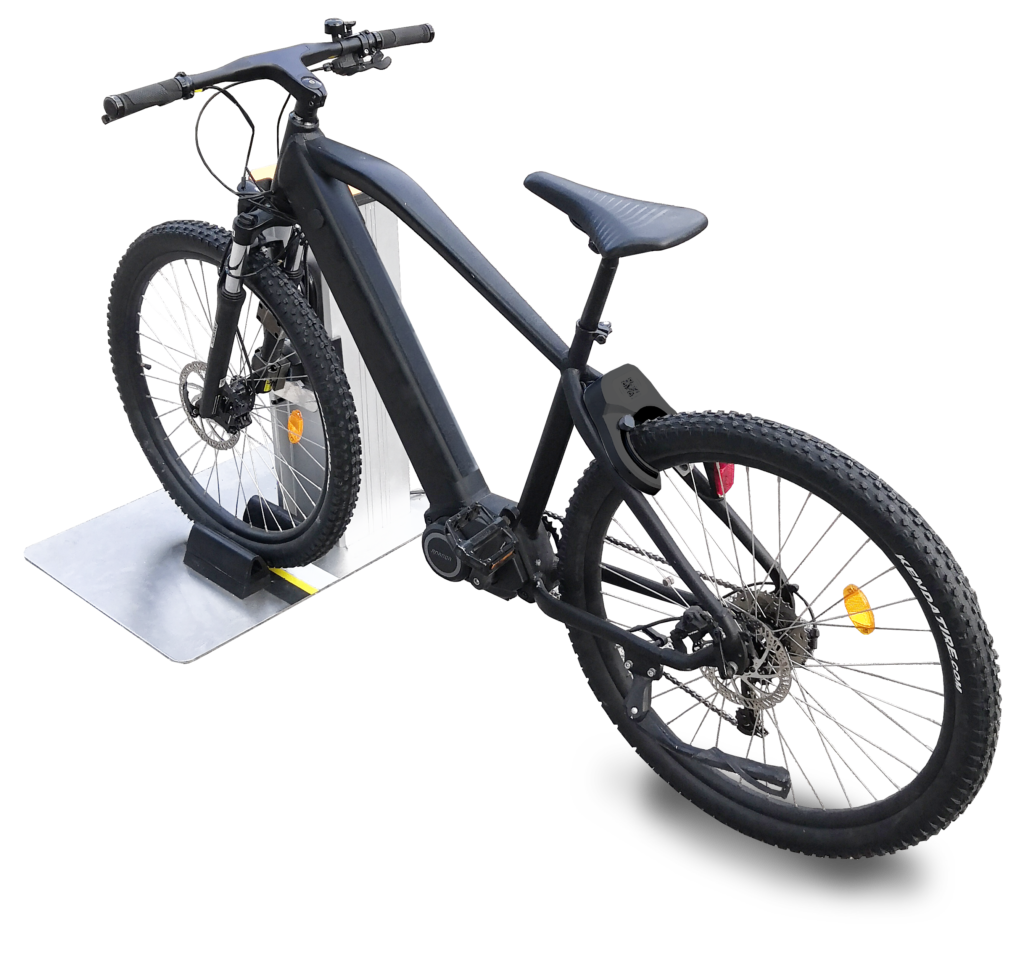 Station-floating or Free Floating
emoby e-bikes are used in all variations. The IoT e-bikes can be operated with a fixed station, commute between the stations, park in virtual stations using geo-fencing or operate completely free floating. Every single e-bike communicates with the cloud and every station is directly connected to the cloud. Thus, emoby guarantees the highest security standards and at the same time the highest service availability in the sharing market.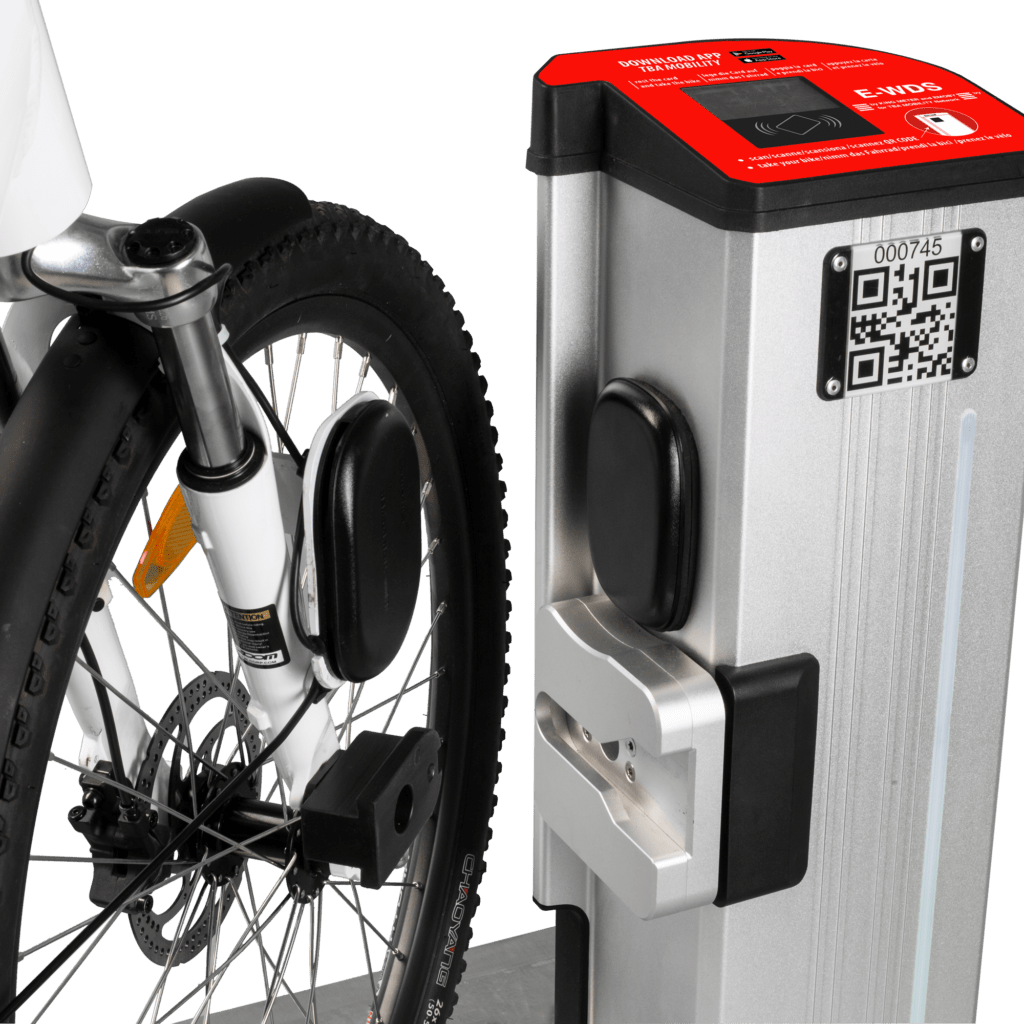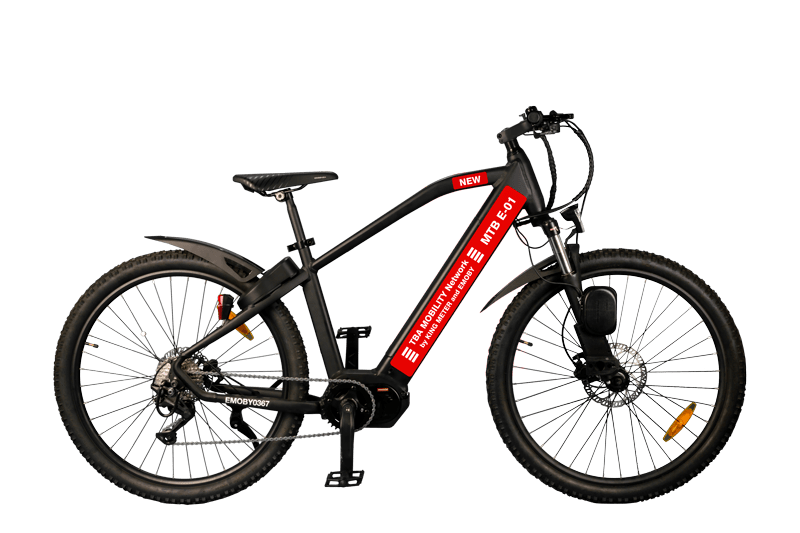 The emoby WIRELESS CHARGING system is unique and patented worldwide. In contrast to other e-bike shares, contactless charging means that there is NO corrosion, which is of enormous importance, especially when using e-MTBs. Since the entire e-bike sharing system is designed without vulnerable contact surfaces, emoby is worlds ahead of other e-bike sharing in terms of durability and sustainability, and there are unique advantages.
In combination with the emoby APP
emoby offers a turnkey e-bike sharing system including app, backend and dashboard for operators.
Customizable to your
business model
The emoby team with over 50 employees works extremely flexibly and according to your wishes. emoby offers a ready-made solution that can be implemented immediately or you can also drive into the future with a white label solution with your own brand.